About Us
SAMATMA ESTATES PVT. LTD.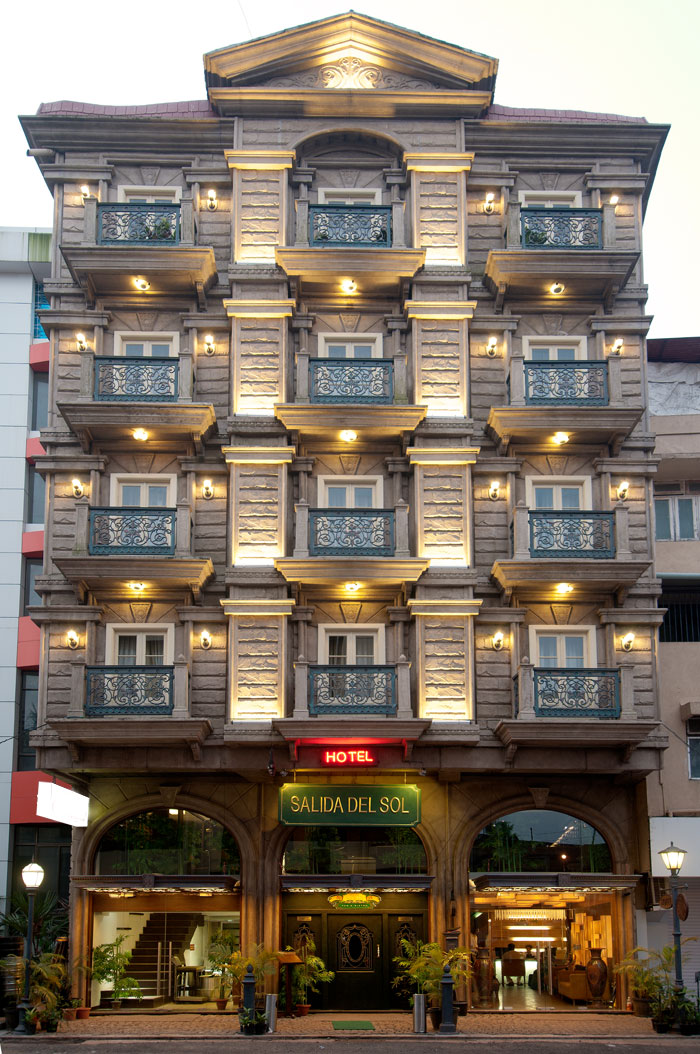 The hospitality wing of Shiv Samarth Group, Samatma Estates (established in 2008) hosts Hotel "Salida Del Sol" and "Café Mojo" Pub and Bistro under its banner.
Located in the heart of Panaji City, Hotel "Salida Del Sol" meaning "the rising sun" is a business boutique hotel catering to corporate guests as well as tourists. We have three category of rooms namely the standard, deluxe, and suites.
All our rooms boasts of having a refrigerated mini bar, coffee and tea maker, complementary water bottles, and toiletries like shaving kit, dental care, soaps, and fresh towels. Each room is also equipped with In Room Infotainment System (IRIS) which enables our guests to avail of room service, house keeping service, net surfing as well as watch TV all from one system.
"The boutique hotel also houses Café Mojo, a 24X7 Pub and Bistro, and Tejado, a banquet hall perfect for conferences, meetings and training courses."
Tejado, meaning roof-top, is a styled banquet hall which is the perfect venue for any kind of conference, meetings, product launches or for any get together. The space can be customized to fit individual requirements and is equipped with latest audio-visual equipment, Wi-Fi, projector, microphones, podium, and air-conditioning. Other facilities include surround sound system, fax, back office support with photocopying services and all conference related accessories at your disposal.
Be it for conducting business, executing emails, sleeping for six straight hours or for the pleasure of living lavishly on a trip away from work – we can cater to all your needs and requirements. All we need is an opportunity.
---
GROUP SHIV SAMARTH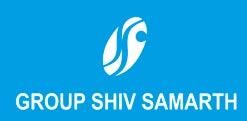 Group Shiv Samarth was founded in 1998 by Late Ashok Khaunte. Today the group is managed by his sons Rajesh A. Khaunte and Rohan A. Khaunte. The group that had started with activities in manufacturing and trading has grown manifold since its time of inception. Presently, the group has enterprises in Hospitality, Real Estate Development and Auto Mobile Dealerships and has achieved much success. As on 31st March 2010, the group turnover had been Rs. 60 Crore. The credit for the achievements goes to the team of able, qualified and credible professionals, who have dedicated quality time and given their best to transform Group Shiv Samarth into a prosperous conglomerate. They have also ensured that each and every member associated with the group is highly motivated and that the growth pattern is maintained.